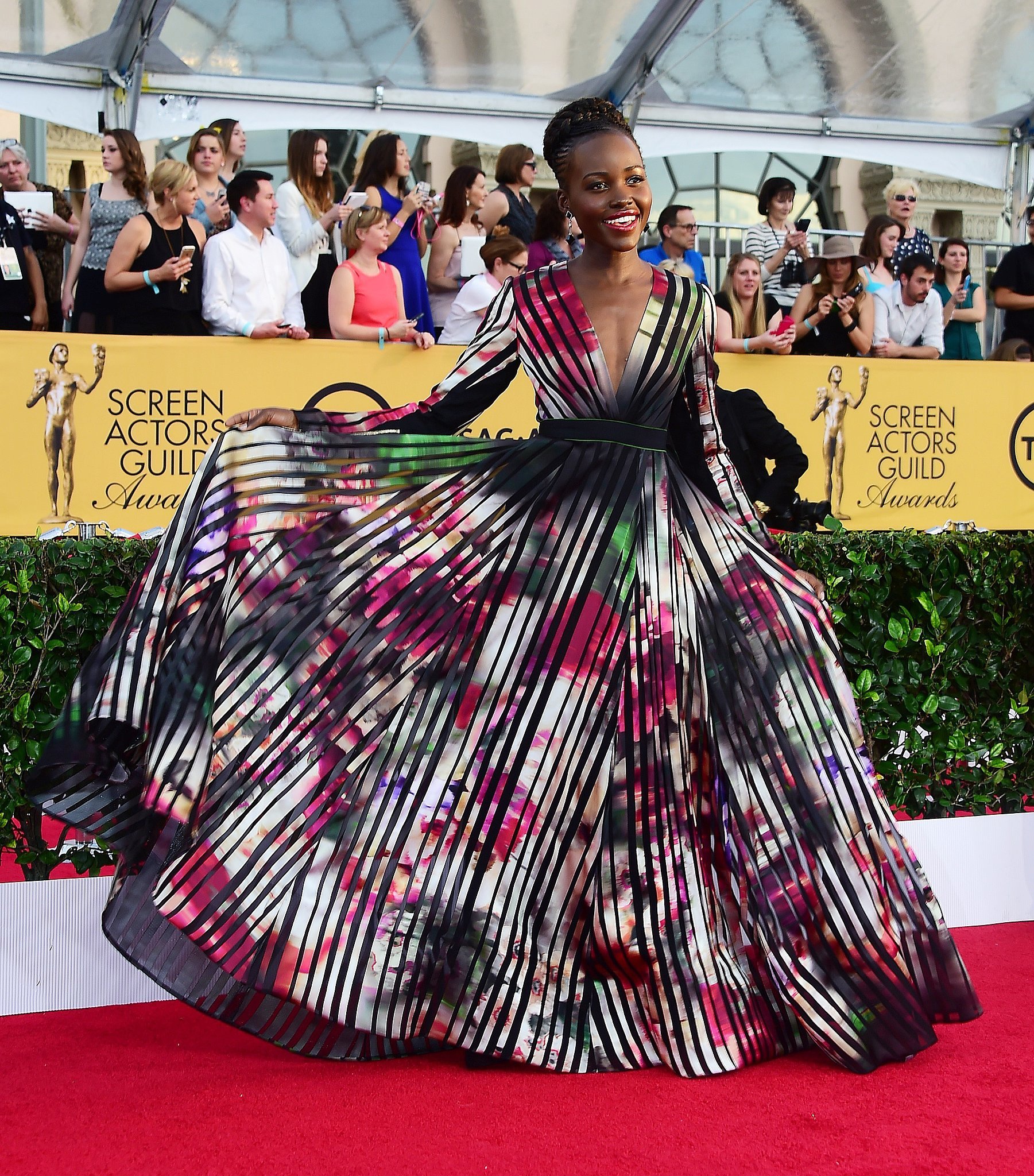 SAG awards were last night and to be quite honest, I didn't really watch. I've been fighting off a cold all weekend and just didn't have it in me to concentrate on one thing for three hours. I did catch the red carpet and was blown away by Ms. Nyong'o. I love how different this is for a red carpet, but still stunning.
I need to start getting into these and not a bag of pita chips.
Cathy styled this Talbots sweater I bought too and now I'm trying to copy it for an easy weekend look.
Due to the plague I got over the weekend I was reading this like it was my job.
Annie shared a beautiful picture if a Charleston sunrise, I miss that place so much but she keeps me feeling like I'm still there.
Anyone have any great suggestions for flu remedies? I'm getting desperate here.
xoxo,
Erin