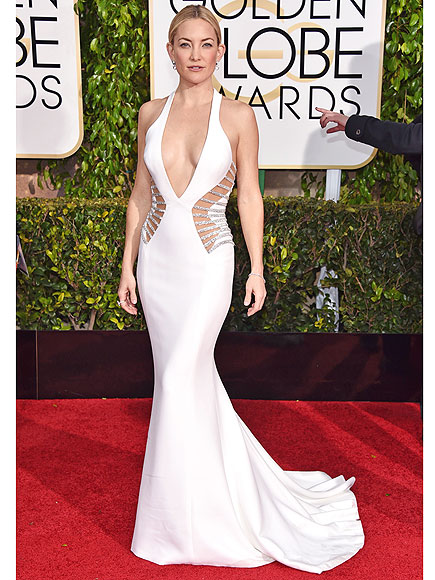 I love awards shows. I love the glamour, the award speeches, the men in tux's.
Of course, I love the fashion.
I love seeing the risk takers (Emma), the show stoppers (Kate), the classically gorgeous (Joanne) and the softly stunning (Chrissy).
I felt like there was a lot of skin this year, yes I'm looking at you JLo, and also a lot of boring, Katie Holmes.
Tina and Amy killed again, per usual. I love these women, I love the strength of them. I loved loved loved Maggie Gyllenhaal's speech.
Is anyone else concerned about how hot the room must have been? I mean I was going to suggest that Jared Leto, Matt Bomer, Matthew McConaughey and Adam Levine simply take off their shirt to give the ladies to blot themselves.
Oh wait that was just what I dreamt about last night.
xoxo,
E