So I'm trying to turn my guest room/office in my house into another closet, inspiration: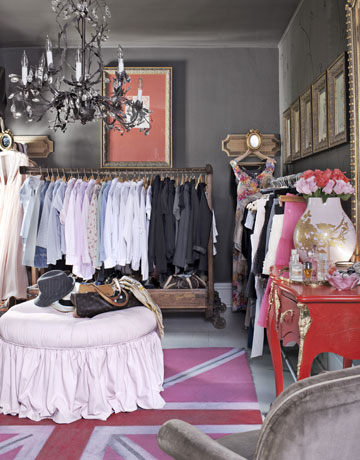 Because when you're 27, single and living alone you don't need an office, you need more closet space. I'll be posting the progress as the project continues
Are y'all watching Courtney Loves Dallas?! If not, you should, it's better than I ever thought and my only complaint is it isn't an hour long.
I mean I loved Courtney Kerr but I didn't expect to fall in love with her BFF Tori. Homegirl has a company called
All The Wire
, which has the coolest personalized, unique jewelry. My necklace is already ordered!
xoxo,
me