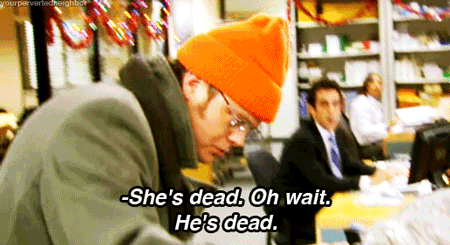 It's that time of year when us Catholics (or somewhat Catholics) stop eating meat on Fridays because of Lent. I try to remember whenever I can.
I might not be the perfect Catholic, but I like a challenge.
To help I've been looking up a few recipes to make on Friday's to maintain.
This is one of Rosie's I haven't tried that I'm making for dinner tonight.
For those Friday's when I'm craving wings.
And this Rosie recipe that is an indulgence and veggie friendly!
Other than some of these, I will be living on eggs and avocado toasts on Fridays.
And to think I was once a vegetarian for 11 months.
xoxo,
Erin