I feel like Fashion Week in NYC is basically everything I've ever dreamt of. There are pretty people everywhere, there are new clothes, bright colors, fabulous food and Anna Wintour (my idol).
Flipping through all the regular sites and seeing what is coming for Fall 2014 is so damn exciting, and I'm just going to show you what I'm dreaming about/stalking.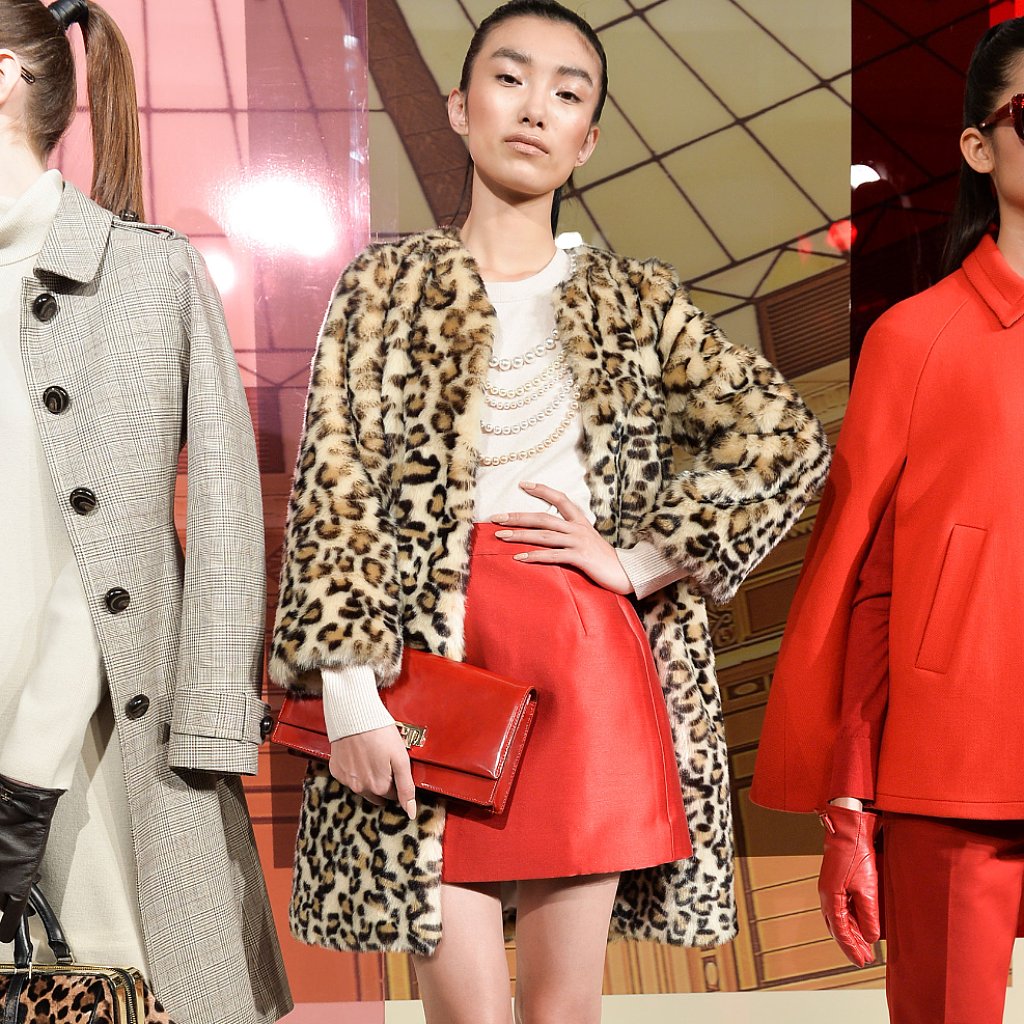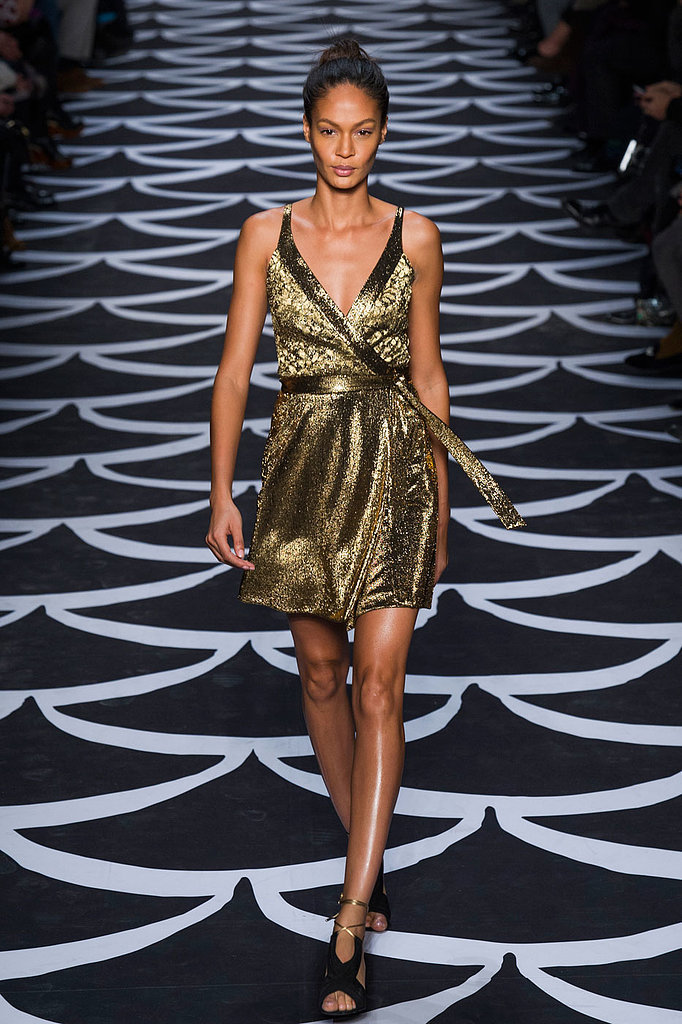 I mean I'll take one of everything, but these few are a couple dreams. There are still so many shows left and I'm literally on the edge of my seat for the Michael Kors show.
And someone tell me they saw the Vanderpump Rules reunion part 1 last night?! I mean someone explained to me how these people are functioning humans in society, but I CAN'T STOP WATCHING!
xoxo,
me