OK, the more I've gotten lost in the endless gorgeous blogs out there the more I've come to feeling blah lately. I think we can get lost in the beautiful and shiny and forget the reality of the life we live sometimes.
I've found myself hours deep in blog jumping that I realize I am in no way sophisticated or skinny enough to ever be happy in life before I shake my brain around and realize that this is MY life not theirs. These girls are fun, smart and REAL. They have adventures and take opportunities when they present themselves and that is the lesson, not how skinny or gorgeous am I not. I love beauty and adventure, but you have to realize it comes in all
forms
.
I love looking at these awesome girls and realizing there is so much more out there and getting inspiration instead of getting lost in the vanity of it all. I look at fashion blogs and am able to pick out how those work on my body, and how do I adapt that look to work for me. I see these things as my art instead of my goal and that's how I stay sane.
I think you can spend hours with
Rosie
and come out of it feeling like you shouldn't eat for weeks and need to get to the hair stylist ASAP, or you can read it like an exciting book or treasure map that just creates more possibilities and dreams for your own life.
I think instead of looking at these people through glass, you take them as real people who just have a love for life and inspiration for love. I think you can look at
Nicolette Mason's blog
and get that same love for fashion and art as you can from any fashion or travel magazine you pick up off a shelf.
I love these girls I get inspiration from and I think it's important to be able to understand who you are and where you fit in this world of fashion and images.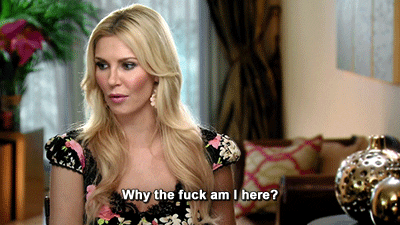 I have been getting so many fun ideas and possibilities from
Emily
and
Julia
lately that I cannot wait for my tax return to hit!
xoxo,
me