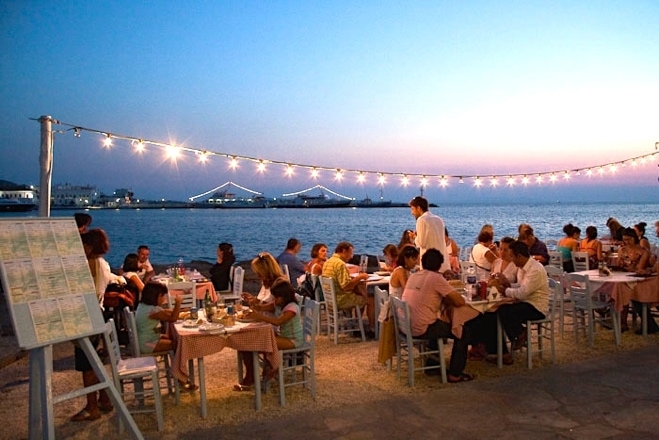 Summer eating is one of my favorite things.
Farmers markets, veggie stands, fresh everything.
Trying to turn a corner on healthy eating should be easy, but nothing is easy.
I've been searching for those easy recipes for a busy gal, that are perfect for that summer night.
A Greek salad is probably my favorite thing. The feta, the olives, the light dressing. Here's
an easy recipe
I plan on duplicating.
Of course Rosie,
The Londoner
, has the perfect alternative for your
pizza cravings
.
Jessica over at
My Style Vita
has a perfect, flavor packed
Mexican dinner
I can't wait to try, With a jalapeño marg on the side.
Anyone else just crave a smoothie on a summer morning? I have been so hard lately,
here
are another few ideas.
Holy
pesto and tomatoes
! YES PLEASE. And like 3 ingredients.
And for desert,
chocolate chip zucchini bread
.
Any ideas, please share.
xoxo,
Erin