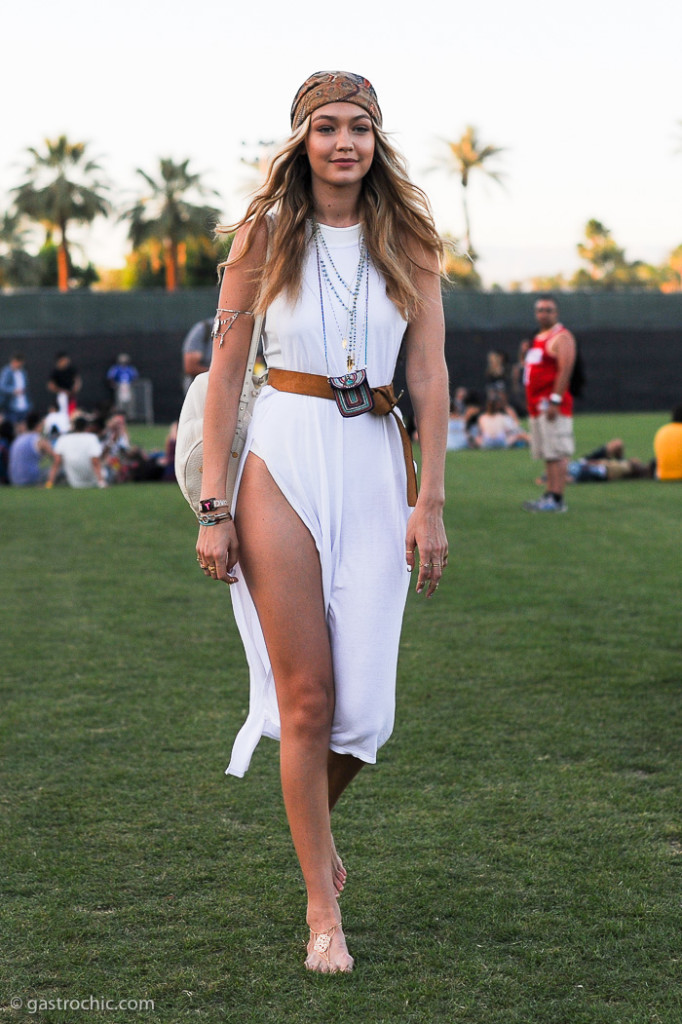 I'm not afraid to admit I have a full on girl crush on Gigi Hadid. I mean how can you not? Her style is ridiculous and she's that perfect California girl who is killing it in high fashion. She's the basis of my summer style inspiration.
If you are lacking a summer vacation, like me, hop on over to
The Londoner
and live through Rosie's Australian adventure. Her last few posts have me wanderlust.
Feeling like Morticia Adams lately with my color choices, so I'm turning to a classic favorite to throw some paint on the canvas. Picked up
this guy
from Talbots yesterday, among other things.
I don't know what is more fab about
this
, the brow game Caitlyn Jenner is rocking or Kanye looking happy.
Charleston has been a place I've called home almost every summer since I can remember. The recent tragedy is devastating and my heart goes out to the Holy City.
Annie
did a fantastic post on the strength this southern landmark has. #CharlestonStrong
This
Baublebar necklace just does things to me.
Happy
Tori Kelly
album release day! Just do it, buy the damn album, she's ridiculous.
xoxo,
Erin