OK so here's the thing, last year I "ran" the Baltimore Half Marathon, and it was HELL. Maybe it was the person I ran it with (YES!), maybe it was the course (where the eff did these hills come from) or maybe it was the lack of real life training (What a few miles then it's all adrenaline) but it was not a good time. The lady I was going to run it with last year tore her ACL, therefore I was stuck with the other girl, whom bitched and moaned the whole 13.1 miles, which is too mother freakin long.
It isn't great, but this year I'm going in with a new attitude, a new running partner and some new shoes, I can do this.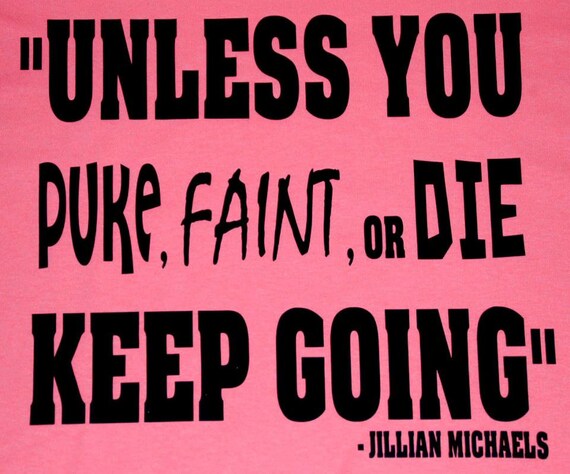 I never want to see another 13.1 miles unless it leads to this:
Or this:
The marathon is October 12th, so the next few blogs may be my last......
xoxo,
Me